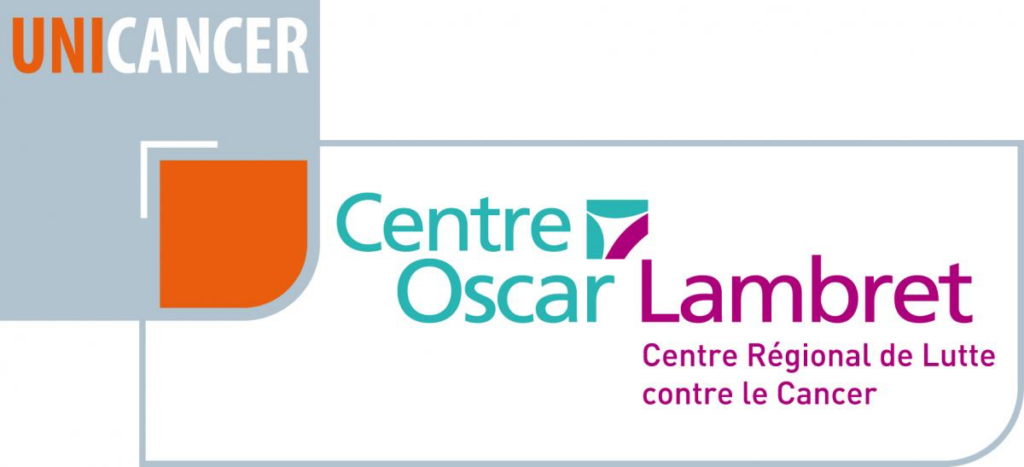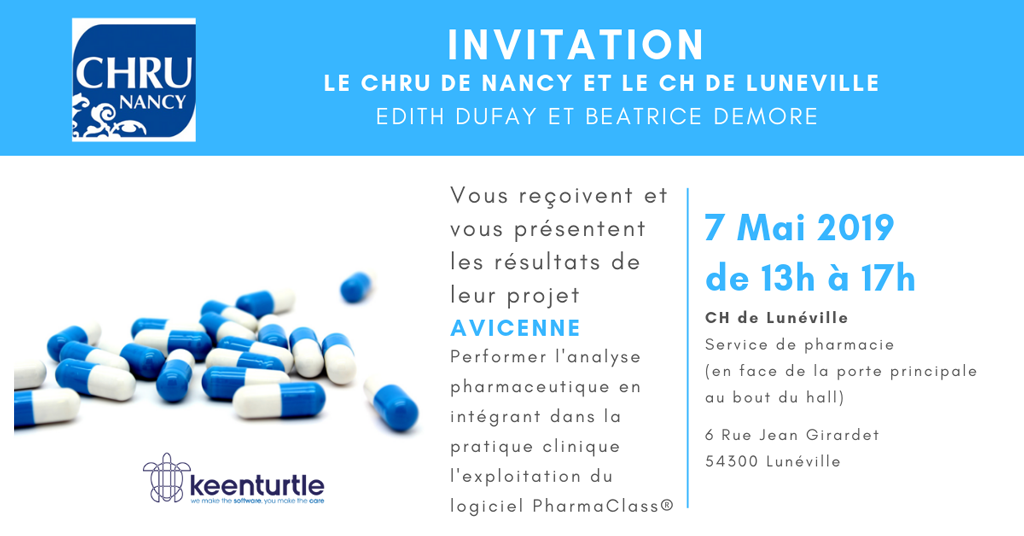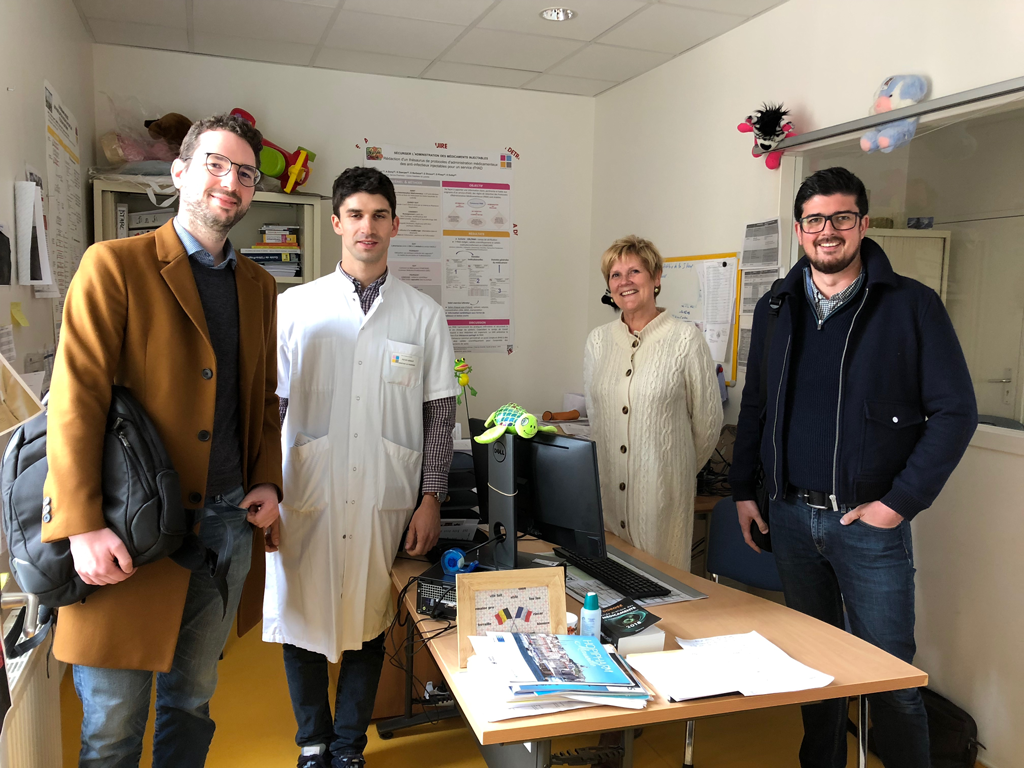 You must ensure a pharmaceutical analysis of ALL prescriptions! And secure drug treatment for ALL patients.
​How can you ensure this responsibility when you lack resources!
There is A smart SOLUTION to help you.
The use of PharmaClass to facilitate the detection of problems related to drug therapy
​Pharmacists from the CHRU of Nancy and CH of Lunéville welcome you on site to present their results and how they improve the quality of care in clinical pharmacy.
​Since December 2018, PharmaClass has been crossing for pharmacists, during their pharmaceutical analysis, the data flows of hospitalized patients.
​These flows concern their movements, their drug prescriptions, their physiological constants, their results of biological analyses, their diagnoses and their clinical observations.
​This data is analyzed using a rules engine which is the heart of PharmaClass. These rules are themselves derived from pharmaceutical algorithms designed by pharmacists to identify a problem related to drug therapy and establish the course of action to be taken.
​Real-time and continuous alerts
​Consequently, with its multiple filtering possibilities, the alerts issued by PharmaClass signal in real time and continuously to pharmacists a potential problem in the treatment of patients, the production of pharmaceutical interventions with the doctor to optimize or even improve his prescriptions is facilitated.
The efficiency of the approach in clinical pharmacy.
​To any elaborated rule corresponds the search for a problem linked to the therapy. Also, as soon as a rule is applied, the related problem is detected. The risk of "missing out" is considerably reduced! This goes in the direction of the efficiency of the approach in clinical pharmacy.
​​The CAQES regulatory commitment