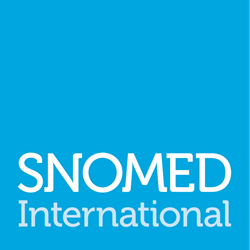 Keenturtle presents current and future uses of SNOMED at the request of the Luxembourg eSanté agency
What are the contributions of the expert use of SNOMED for the detection and reduction of drug risk?

What uses can we anticipate in the healthcare IT architectures of tomorrow?
The presentation focused on the concrete work accomplished at the Cliniques Universitaires Saint-Luc, bringing together SNOMED International, IDMP, the Belgian databases SAM and Infohos, and the French database Thériaque to establish the database of medicinal products and rules used. in their DPI.. Then on the perspectives of evolution of the 'Clinical Decision System', integrated or 'plugged' on the Computerized Patient Records.
​Keenturtle expressed his DNA, 'standard inside' and explained why SNOMED was added to the already long list natively included in PharmaClass and SmartBlend®