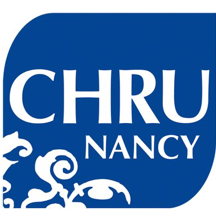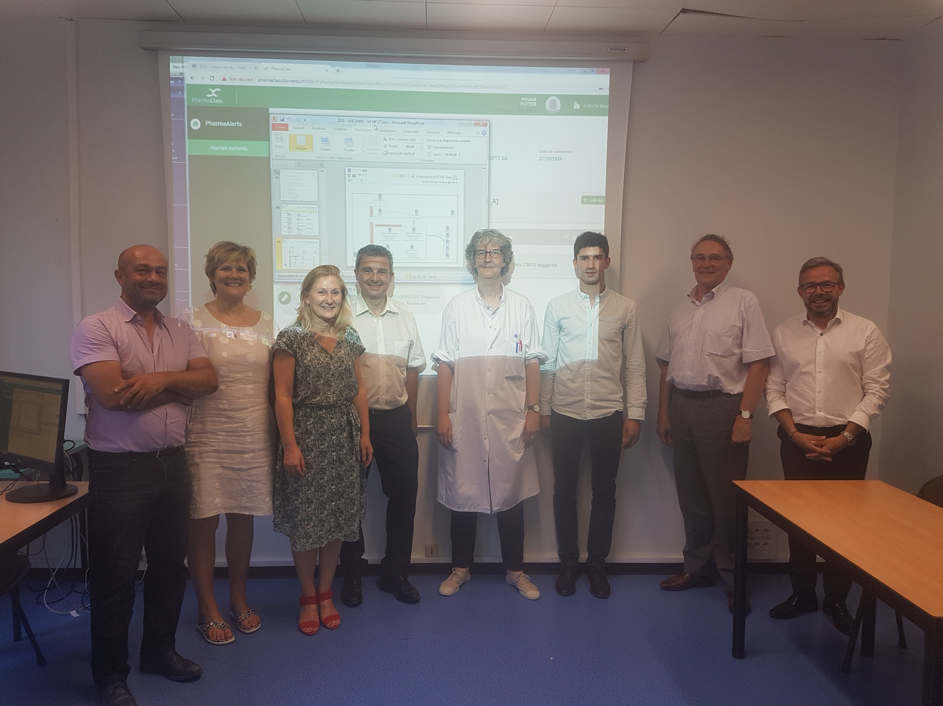 Pr Béatrice DEMORÉ, Édith DUFAY and Dr Arnaud POTIER presented the AVICENNA project to Doctors Ornella CONORT and Patrick LÉGLISE – pharmacists – as well as Pr Philippe Lechat – President of the COMEDIMS of the AP-HP.
Started in November 2017, AVICENNE aims to digitize pharmaceutical analysis; the project is supported by ARS and OméDIT Grand Est.
The concept of pharmaceutical algorithms is intended to perform pharmaceutical analysis to improve the relevance of drug prescriptions and secure the drug management of patients.
A period of 60 days was studied: millions of data were analyzed by PharmaClass®, a thousand alerts issued and several hundred pharmaceutical interventions transmitted to doctors.
The first results obtained excited the AP-HP delegation. The discussions were open, the experts asked their questions. They want to acquire the tool for the AP-HP and its professionals.
The Keenturtle team warmly thanks Professor Béatrice DEMORÉ, Édith DUFAY and Dr Arnaud POTIER for the quality of their welcome and the discussions during this day.